It's hard to believe it's been over 1.5 years since we made the move to our finca in Gran Canaria. Time has certainly flown by since our arrival in June 2022, and we've experienced quite a bit during this time. We've learned about the land, planted numerous trees and plants, weathered our first tropical storm, witnessed local traditions, and dealt with some challenges – quite the adventure, to say the least.
Our Background and Decision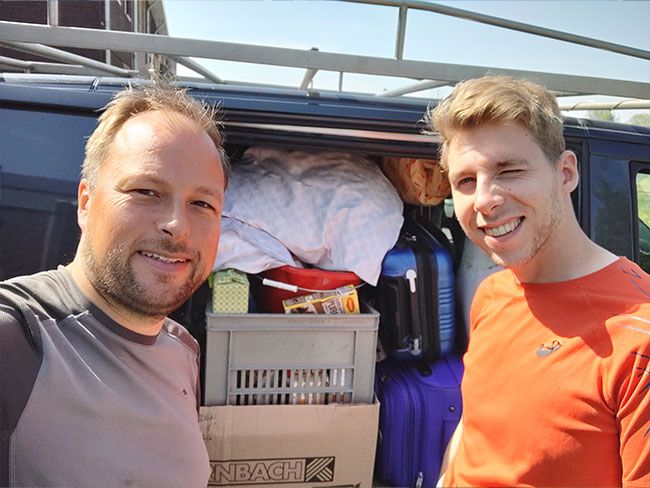 Let's rewind to the beginning. We're Sjef and Winfred, originally from Holland. Sjef's an ecologist with a knack for plants, and I'm a coach with some practical skills. Our journey began when we decided to leave behind the bustling city of Rotterdam during the COVID pandemic. We took stock of our lives and aspirations, realizing our desire to make a meaningful contribution to a sustainable life on this planet. We wanted a lifestyle in tune with nature and hoped to inspire others to make similar adjustments.

In Holland, achieving such a dream was nearly impossible due to the high costs and crowded conditions. That's when we turned our gaze towards Gran Canaria. I had a soft spot for this island, and I managed to convince Sjef of the opportunities it offered.
The Search for the Perfect Spot
Once the decision was made, our search for a suitable spot for our food forest began. We scoured Idealista, a Spanish real estate website, in search of a place with the right climate, adequate space, a livable house, and potential for Airbnb. After considering three properties, we flew to the island with our parents to make the final decision.
Falling in Love with Barranco Hondo
The finca that stole our hearts is nestled in Barranco Hondo, Juncalillo, Gáldar. This area is known for its historic significance and natural beauty, attracting those who appreciate nature, hiking, and culture. It's a serene place to escape, unwind, and reconnect with the Earth.
Exploring Our Finca
Our finca covers a vast 28,000 square meters, almost like a mini-mountain range. The previous owner had already planted some avocados, and the terraced land was in good condition. With a ready-to-move-in house and three additional cave houses on the property, it was a promising find.
The Journey to Gran Canaria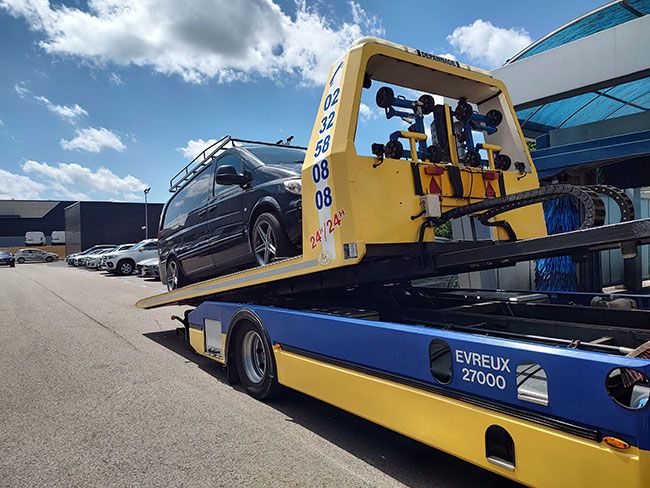 Now, let's talk about the move. Originally, we planned to drive from Holland to Gran Canaria, passing through Belgium, France, and Spain, ultimately taking a ferry from Cadiz. However, our plans hit a snag when our van broke down in Évreux, France. Thanks to our insurance company, we were stranded there for a seemingly endless four days.
A Change of Plans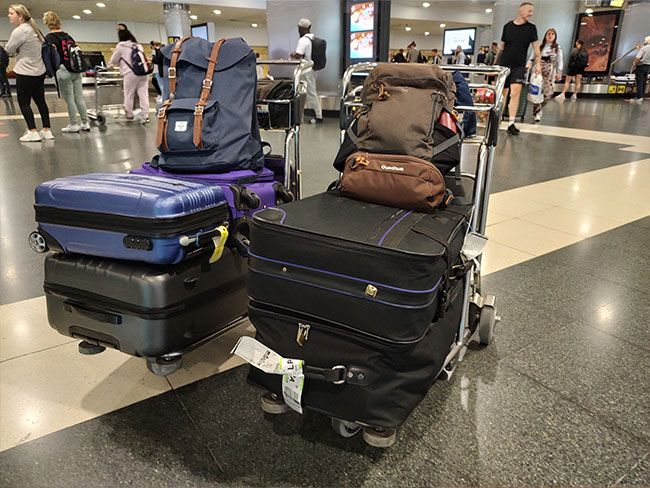 Within a week, we found ourselves back in Holland, somewhat deflated. The van was beyond repair, so we decided to fly to the island and have our belongings shipped. Finally, on June 9, we arrived at our new home with just a few suitcases filled with clothes and essentials.
Settling In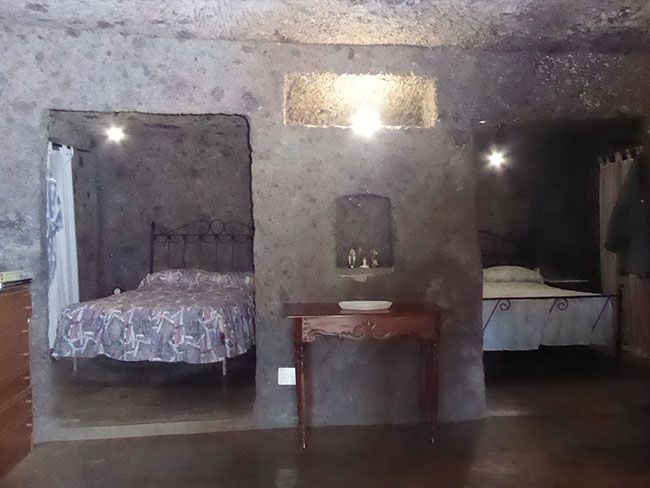 Fortunately, it's a common practice in Spain to leave useful items behind when selling a house, so we had a bed, a fridge, and some kitchen essentials. We're still using the plates that came with the house, and it somehow feels right.
Embracing the New Life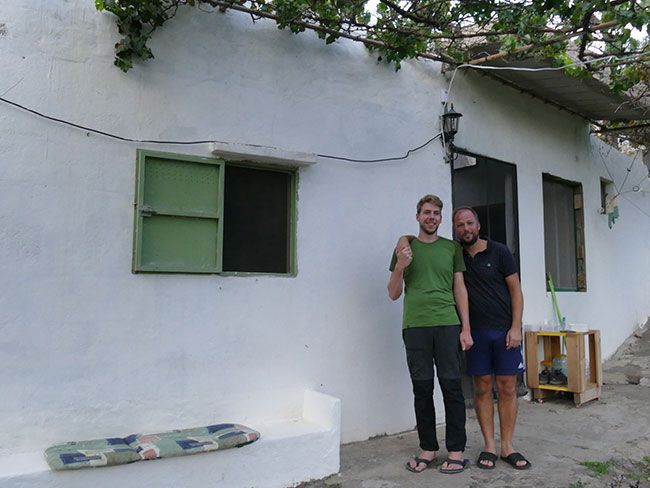 Though our journey had its challenges, we found a sense of belonging right from the start. Our new life was set to begin.
Want to read more about our first 1.5 years?
More blogs comming up soon!






Pre-register now!
And be the first to know the date of our next retreat. And while you're waiting, you will receive every two weeks valuable inspiration for personal growth and updates of the progress on our finca.
Created with